Become an Entrepreneur with Primerica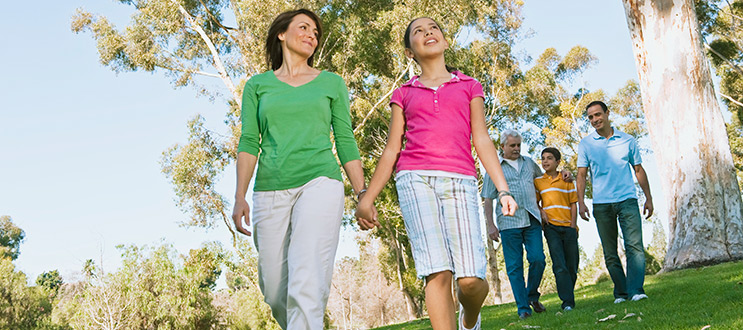 A Company of Destiny
Primerica was founded in 1977 by 86 like-minded men and women, with the philosophy of "Buy Term and Invest the Difference." It was a philosophy – and a Crusade – that revolutionized the life insurance industry and brought affordable term life insurance into Main Street households. Today, our mission continues to be to enable families to earn more income through our business opportunity, and to help them to become properly protected, debt free and financially independent.
Who We Are
Primerica is the largest independent financial services marketing organization in North America:*
Listed on the New York Stock Exchange (PRI)
Over 5.7 million lives insured through our life companies
Approximately 2.7 million client investment accounts
$903 billion of term life insurance in force
An average of 6.1 million in benefit claims paid every day
Investment clients have more than $97 billion in asset values in the Primerica investment accounts
For over 40 years, Primerica has also offered an incredible business opportunity. Our representatives have the opportunity to make their own hours, build a successful business and earn more income, while being able to make a positive impact on people in their communities. Sound like something you'd like to be a part of?1
Our Entrepreneurial Business Opportunity
If you've ever wanted to be your own boss, work your own schedule, do something you can be proud of, and work toward a better future, then the Primerica business opportunity could be the perfect fit. We help families get the financial products and services that help them live better lives now, as well as prepare for a better tomorrow.
How Primerica Helps Families
Every day, part-time and full-time Primerica representatives provide financial education to working families so they can make better decisions about their money.2
It all begins with the Financial Needs Analysis (FNA), a complimentary review of a family's current financial situation. The FNA is like a roadmap to guide families as they work on eliminating debt, saving for retirement and other goals. The FNA offers financial solutions to help Primerica clients achieve their goals and dreams.
The need for financial education is greater than ever, especially among Latinos living in the U.S.