Become a Part of the Hispanic America Leadership Council
The Hispanic American Leadership Council
The Hispanic American Leadership Council (HALC) is a Primerica-affiliated organization that promotes success and leadership among Hispanic Americans and Canadians in their Primerica businesses.
Meet the members of the HALC Board of Directors below.
Mission
The mission of the HALC is to expand our business in Hispanic markets...bringing more Hispanic people into our business and making more successful those who are already a part of our business.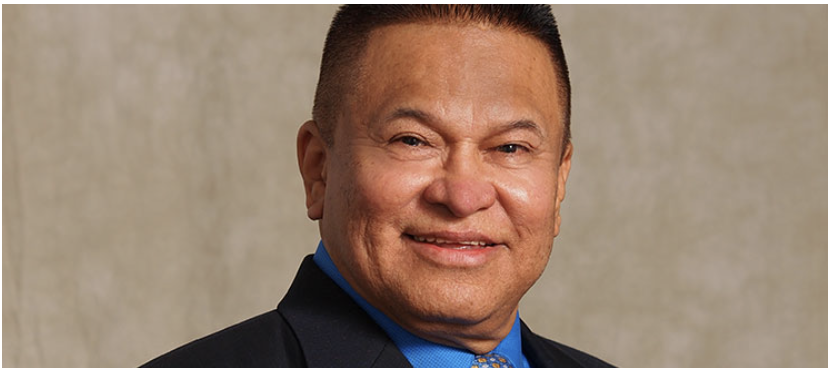 Francisco Dillon
HALC Chairman
Lodi, NJ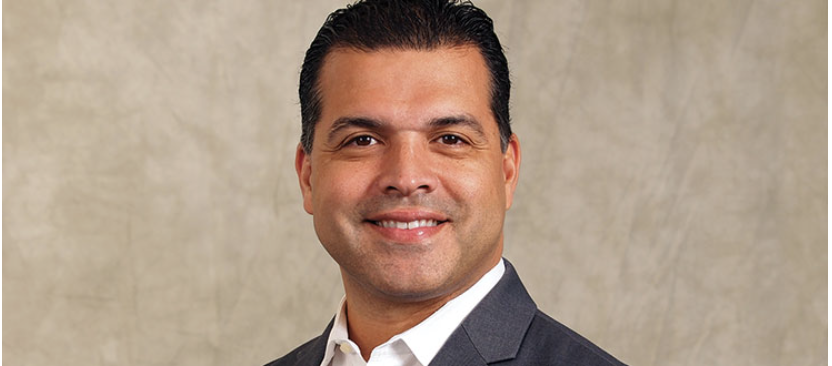 Ace Acevedo
HALC Vice-Chairman
Gaithersburg, MD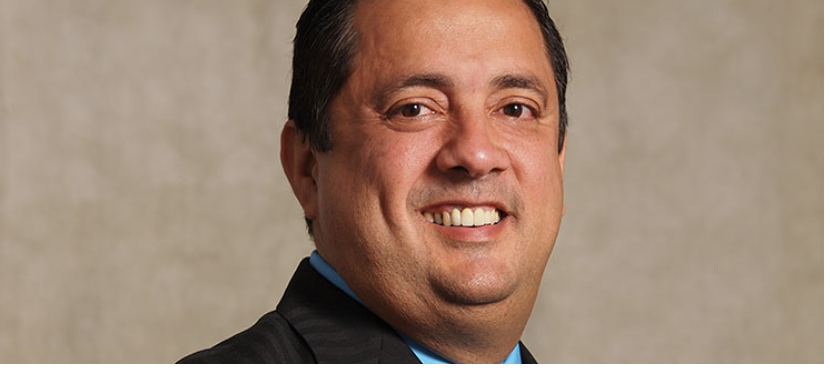 Angel Urena
HALC Treasurer
Smithfield, RI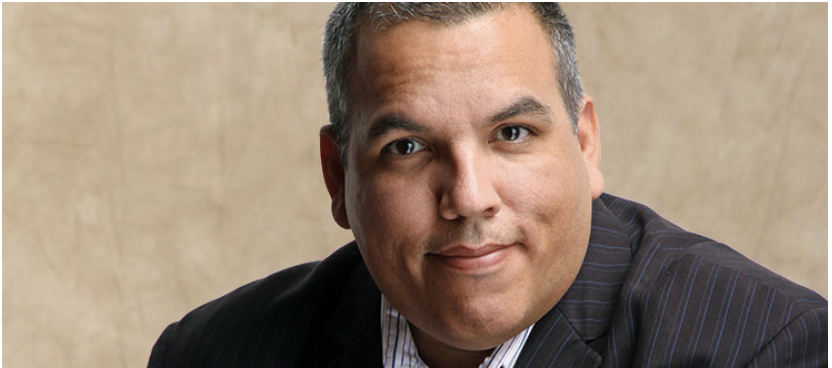 Fernando Balbuena
Executive Secretary
Vaughan, ON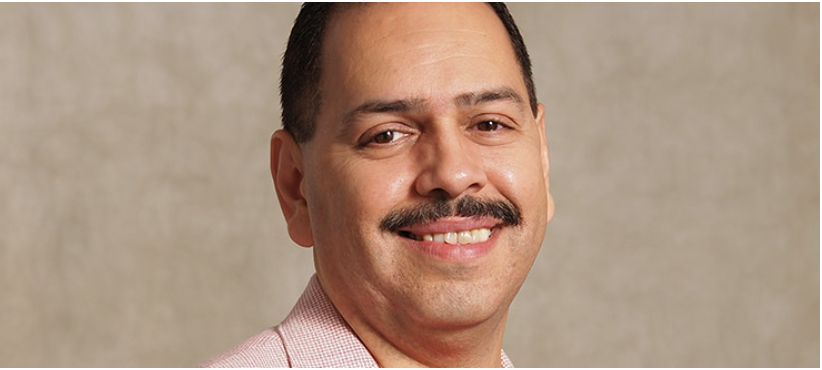 Eddie Gonzalez
HALC Executive Board Member
Tarrytown, NY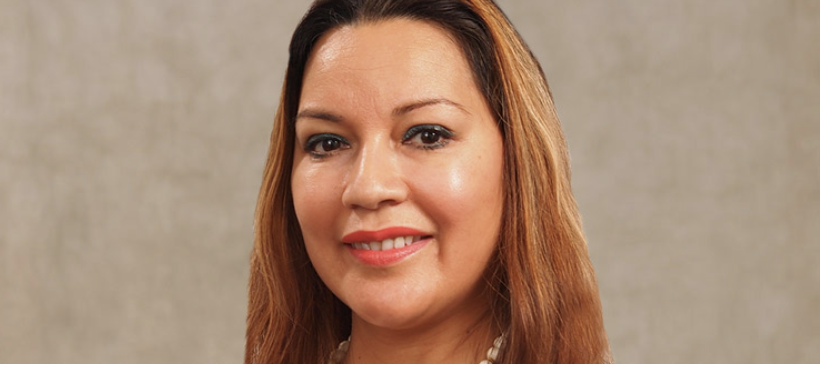 Sandra Gonzalez
HALC Executive Board Member
Tarrytown, NY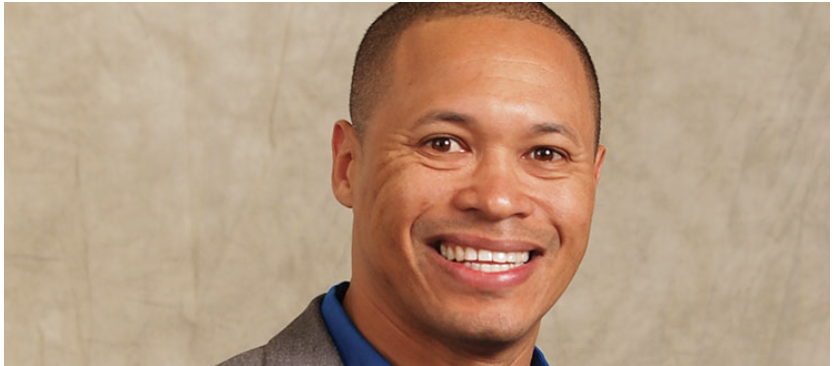 Henry Pimentel
HALC Executive Board Member
Hauppauge, NY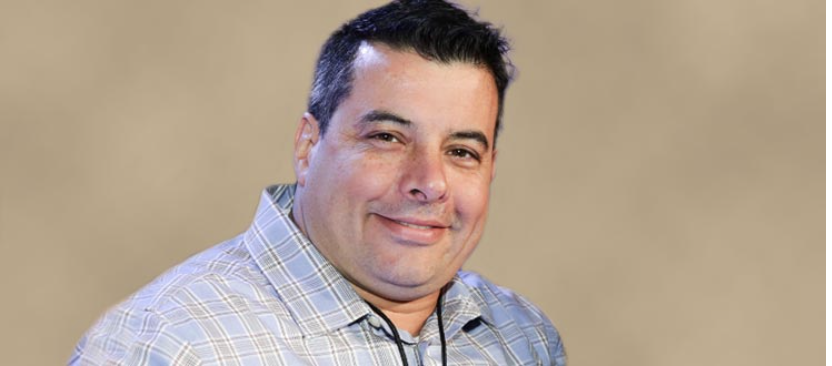 Hector Aristizabal
HALC Board Member
Boynton Beach, FL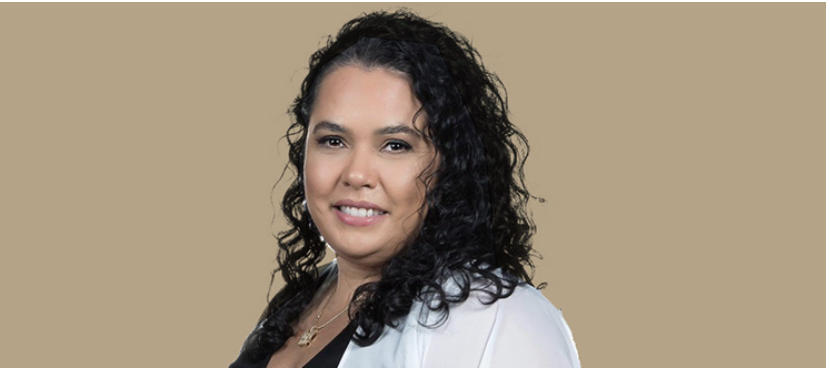 Alba Barragan
HALC Board Member
Burbank, CA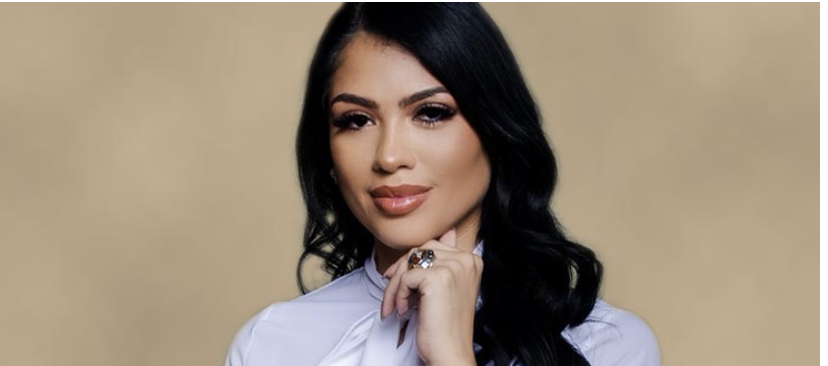 Vivian Diaz
HALC Board Member
Rancho Cucamonga, CA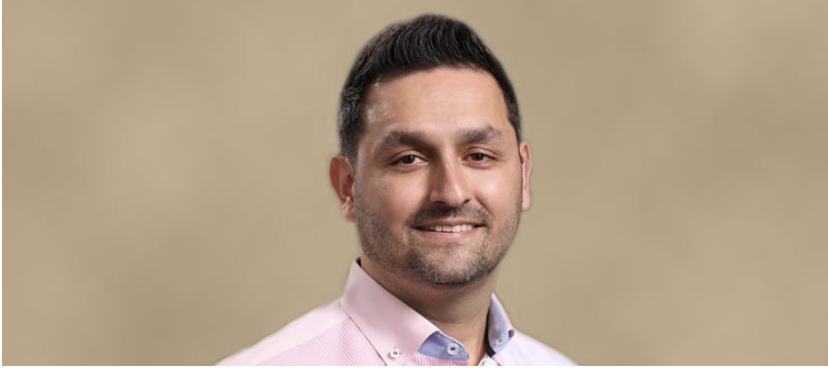 Carlos Leon
HALC Board Member
Duluth, GA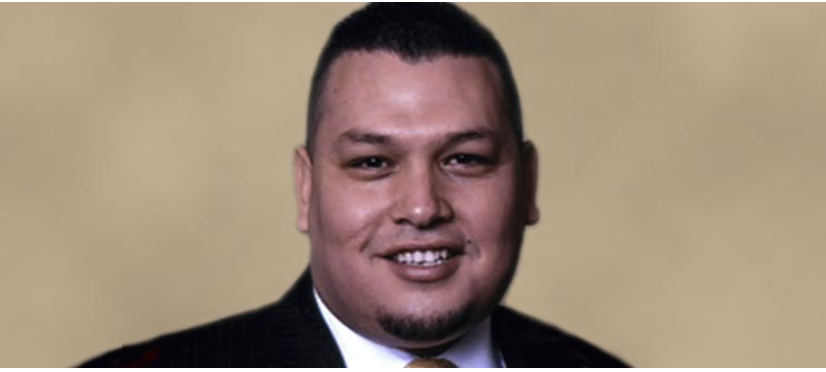 Art Martinez
HALC Board Member
Ontario, CA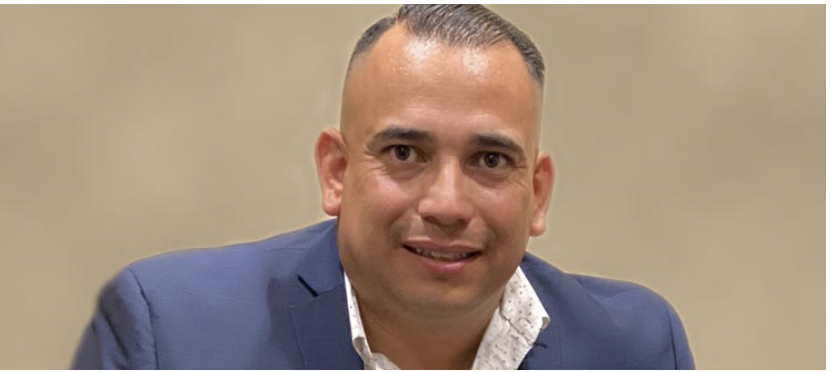 Abraham Montiel
HALC Board Member
Northridge, CA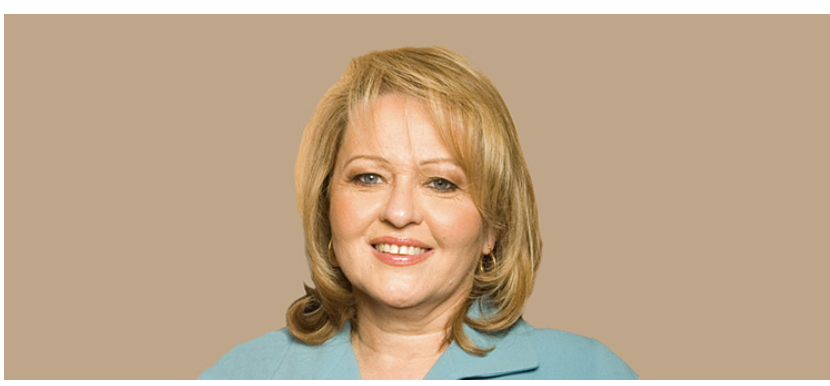 Ines Romero
HALC Board Member
Rego Park, NY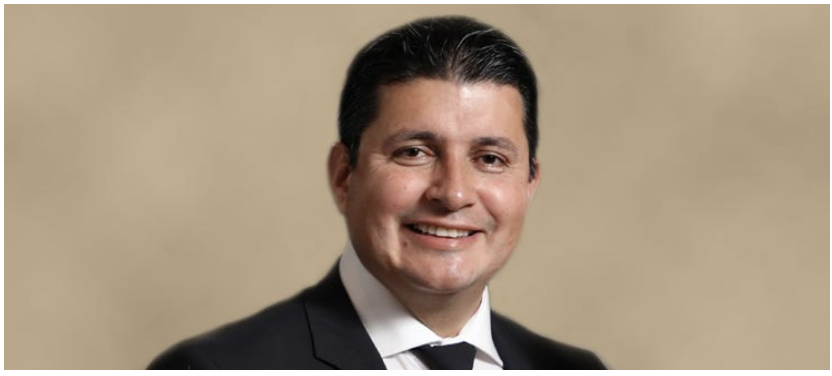 Fernando Torres
HALC Board Member
Miami, FL