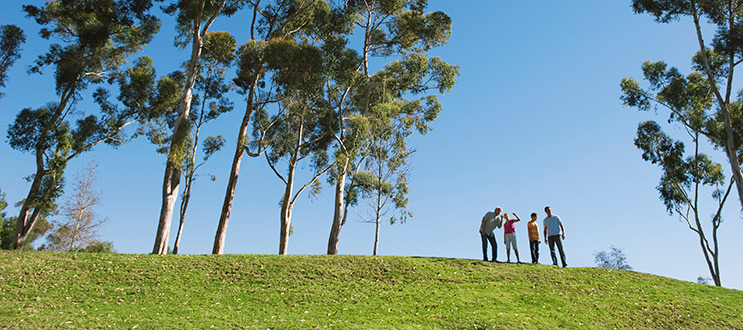 The U.S. Hispanic or Latino population grew by 23 percent since 2010. Census.gov, "2020 Census Illuminated Racial and Ethnic Composition of the Country," August 12, 2021
The estimated buying power of the U.S. Hispanic population is $1.72 trillion.
— Statista.com, "Hispanics in the U.S. Shopping Behavior Statistics and Facts," February 19, 2021
Fifty-one percent of Hispanic adults own life insurance and 47 percent of Hispanic adults say they either need it or need more of it.
— LIMRA.com, "Life Insurers Have Significant Opportunity with the Hispanic Community," September 30, 2021
Forty-five percent of uninsured Hispanics report that they intend to purchase life insurance coverage during the next 12 months.
— Ibid.
A larger proportion of Hispanics would prefer to work with a financial professional to purchase life insurance (37 percent) than the general population (33 percent).
— Ibid.
The number of Hispanic-owned businesses has increased 34 percent in the past decade.
— SBA.gov, "Hispanic Heritage Month 2021," September 2021
Latinos start businesses at a faster rate than any other group.
— State of Latino Entrepreneurship 2020 Research Report (Stanford Graduate School of Business), January 2021
Over a half million Hispanics families are covered by term life insurance issued through Primerica's life insurance companies.